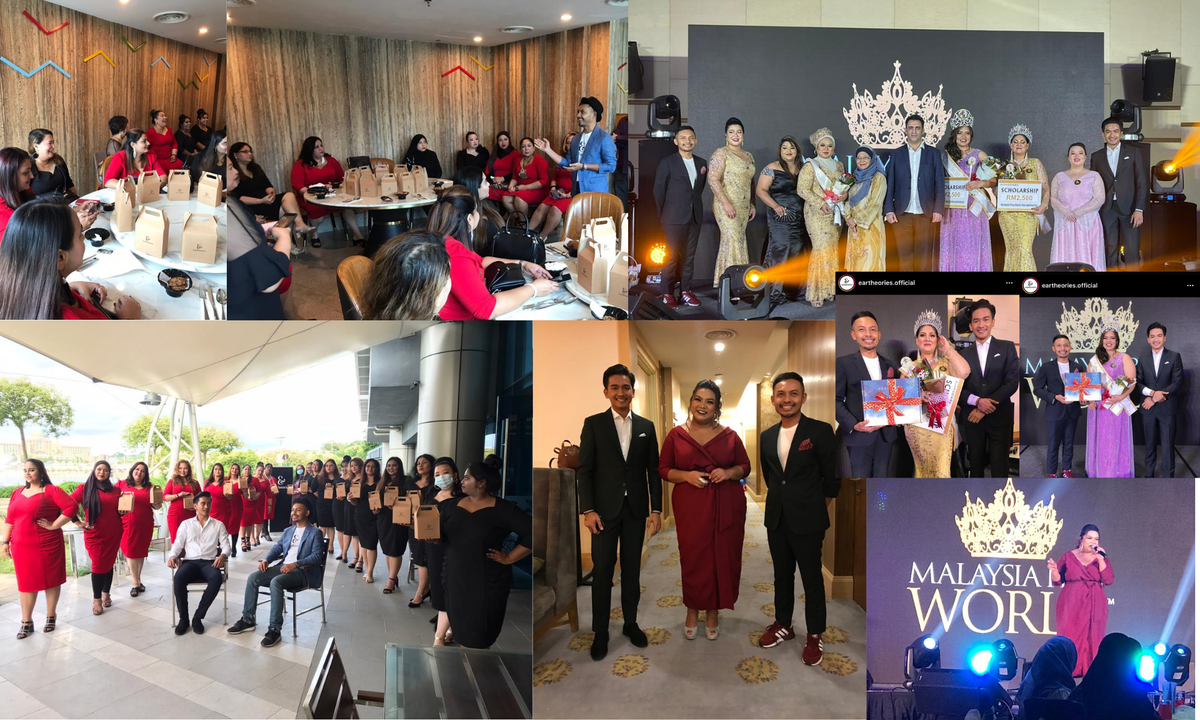 The opening of a good new year, recently Eartheories has successfully organized a personal beauty workshop with finalists Malaysia Plus World Icon 2020.





We are really proud to be part of this successful event which is dedicated to promoting , elevating and celebrating the accomplishments and humanitarian services of women from across the country. It is also our goal to celebrate women beauty and wellness of today lifestyle.





The workshop was organized on 1 January 2021 and the final gala night on 2 January 2021 at Zenith Hotel Putrajaya. We are very proud because one of the judges involved is also a user of Eartheories, the popular celebrity Dina Nadzir. 

There is no doubt that Dina's vocal is still powerful, especially through the popular legend song "I have nothing" by Whitney Houston. 





Eartheories has sponsored all participants with our personal care products that are definitely natural and have been locally sourced with love. The winners have also received special body and hair care sets from the founders of Eartheories.

Here we share some pictures from the event that has taken place. We at Eartheories wish good luck to all participants and winners. May it continue to be a source of inspiration to the community in Malaysia.